EILO goes Dutch from November 9 till 11
The dark and gloomy days of early November are for anyone involved in horticulture actually a very good time to visit the Netherlands. Around 15.000 horticulturalists are already making the effort to visit the Dutch Tradefair that runs from November 8 till 10. We hope to entice you to be one of the many green visitors during this period, because just parallel to the Tradefair, from November 9 till 11, we organize our annual EILO excursion.
The structure of the programme is the same as on earlier occasions. We start with an informative Thursday afternoon in the Hyatt Hotel on Schiphol Airport. The afternoon ends with dinner in the hotel. The next day starts early and is jam-packed with visits to inspiring projects which in this case are all located in a small area around Amsterdam/Schiphol. We finish the Friday with dinner in the inspiring restaurant De Kas ('the Greenhouse', a restaurant that actually is located into a greenhouse). The next day, Saturday you are free to pay a visit to Amsterdam. If you do plan to visit the Tradefair, we advise you to come a day earlier or to use the morning of November 9. A visit of the tradefair is only useful if you take at least half a day. And we assure you that a full day is no luxury.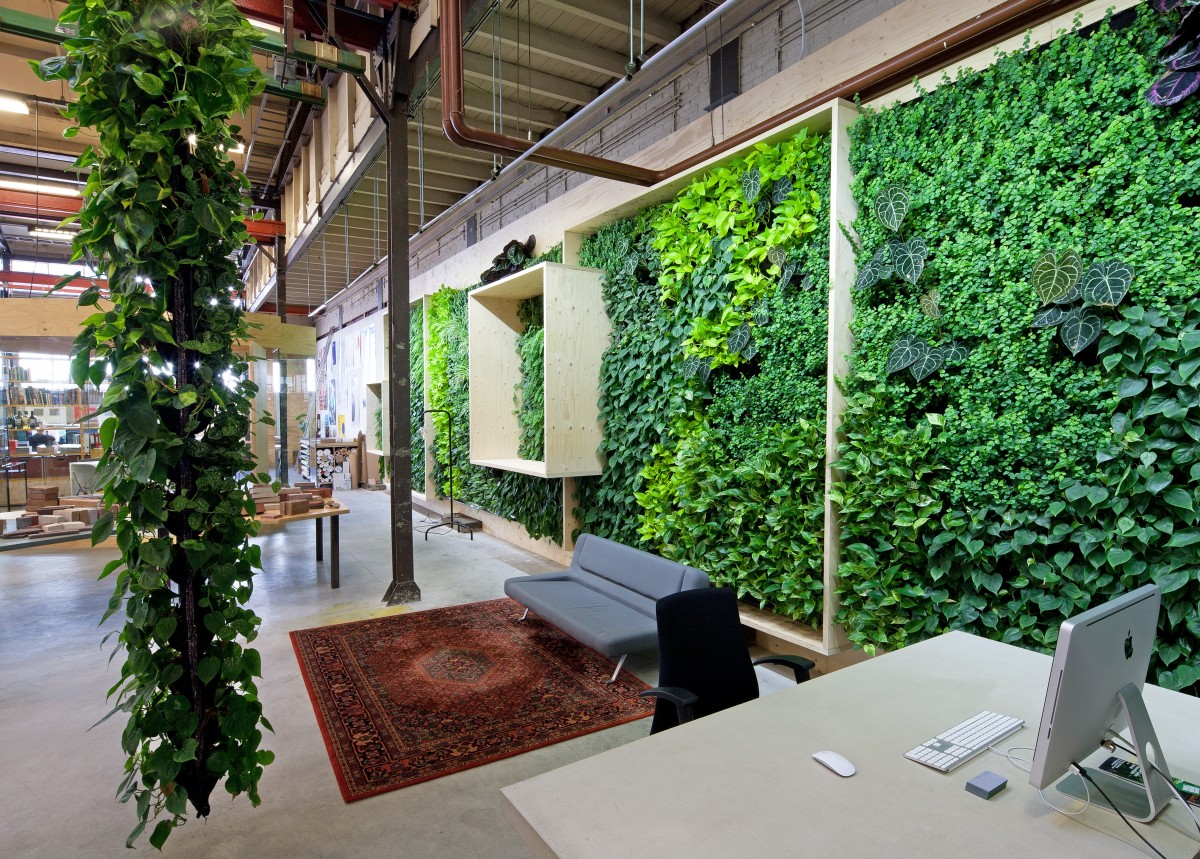 9 NOVEMBER
15.00  Welcome with a drink in the loge
15.30 – 19.00 Afternoon with at least three speakers among which are Elizabeth Nelson and Tony van Hall and five Pecha Kudcha presentations of Pendularis, Nieuwkoop, Nature's Green, Gsky and Greenmood.
19.30 Dinner in Hotel
10 NOVEMBER
07.30 – 08.30 Breakfast
08.30 – 12.30 Three visits to inspiring locations: including Plantronics and Liberty Global
13.00 – 14.00 Lunch
14.00 – 18.30 Three visits to inspiring locations among which is ABN-Amro and Greenfortune.
19.00 – 22.00 Dinner in Resatuarant De Kas
Pricing and details
The EILO goes Dutch excursion starts at November 9, 15.00 CET and ends on November 11 after breakfast. The costs of participating are € 295,- per person if you are an EILO member. If you are not you pay € 395,-. If you book before October 10, every participant gets a discount of € 50,-. These costs are inclusive all lunches and dinners. Be aware: The costs are exclusive of the costs for the Hotel Hyatt Place Amsterdam Airport. This hotel reserves rooms for EILO, but you need to book them yourself. Rooms cost € 119,- .
Please take a good look at these instructions, otherwise you will not profit from the special EILO Hotel arrangement.
There is room for a maximum of 50 participants in this excursion.