The cooperation for all European Interior Landscapers
EILO is a cooperation of four national trade associations of Interior Landscapers: Nordic Green (Sweden, Norway, Finland), U.N.E.P (France), FvRH(Germany), VHG (The Netherlands) and individual members from all over Europe. Its aim is to share and exchange knowledge and to promote and publicise about interior landscaping.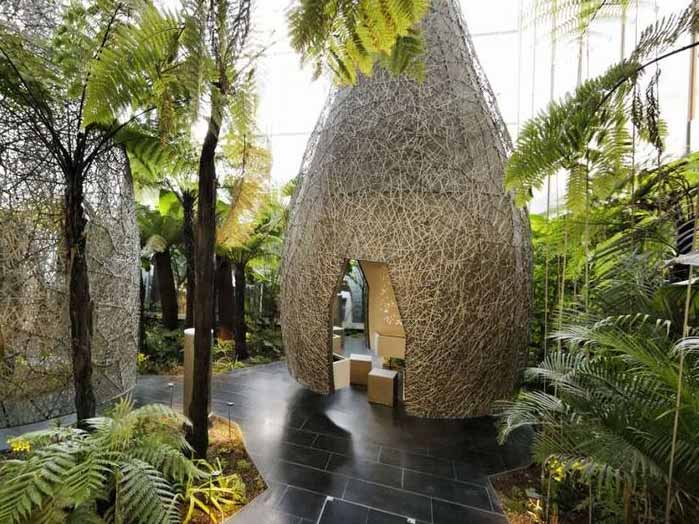 Celebrate modern green Paris on October 3-4!
This year our annual EILO excursion will take us to Paris, France. We hope you will join us to meet up, share knowledge with colleagues and be inspired by a number of lectures and visits to beautiful and innovative interior landscaping projects.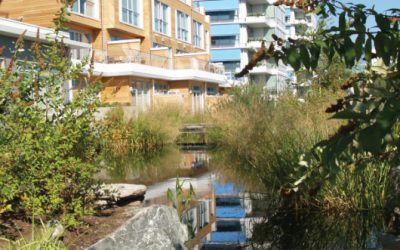 There has recently been a growing interest in incorporating nature into design and building, known in the jargon as "biophilic design". It produces buildings which feel good and in which people feel better. And consequently perform better. In the workplace, for...
read more
Plants are capable of absorbing volatile organic compounds and converting them into nutrients. It has long been known that plants can adsorb substances with the pores on their leaves. In recent years, however, research has increasingly been focusing on the wondrous...
read more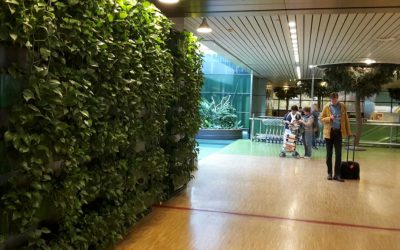 Plants are lovely to see – and they can raise your spirits, as well. But perhaps even more importantly: plants also play a very important role in ridding our surroundings of toxic substances. The world is becoming increasingly urbanised and dirty, in rapid tempo. In...
read more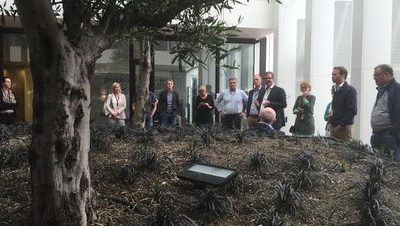 As an interior landscaper, what trends can you best respond to in this rapidly changing world and ditto market to make your business really flourish? Dutch VHG Vakgroep Interieurbeplanters, the union branch for interior landscapers, organised a gathering...
read more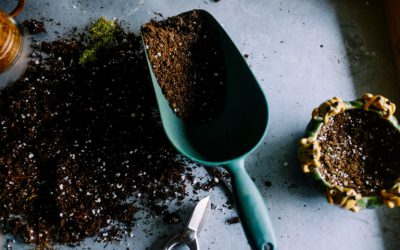 It is said we know more about the universe than about the soil beneath our feet. Thankfully, this is gradually changing. A healthy soil is full of life, literally. Full not only of tiny living creatures such as worms and wood louse, but also of micro-organisms such as...
read more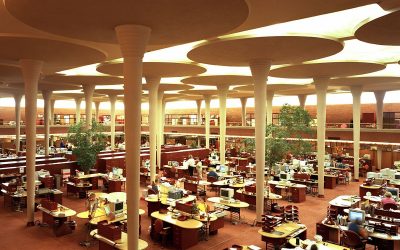 Author: Koen Aartsen From nature to office-like indoor spaces People influence their environment, often to benefit their own well-being*. This includes such things as food production, central heating and lighting. Animals 'cultivate' their...
read more
One of the conundrums behind the message Into Green conveys, that plants make people healthier and happier, is the question how plants purify the air. The fact that plants filter Volatile Organic Compounds (VOCs) such as Formaldehyde or Benzene from the...
read more
How to become an EILO member?
Facebook
Find your interior planter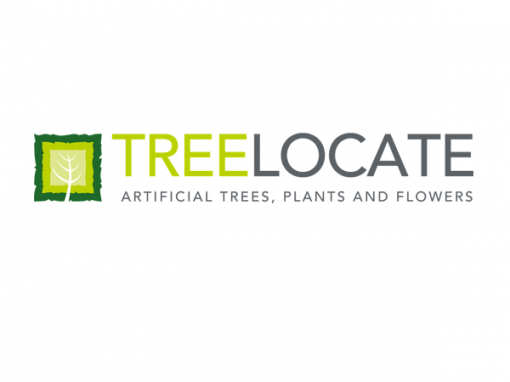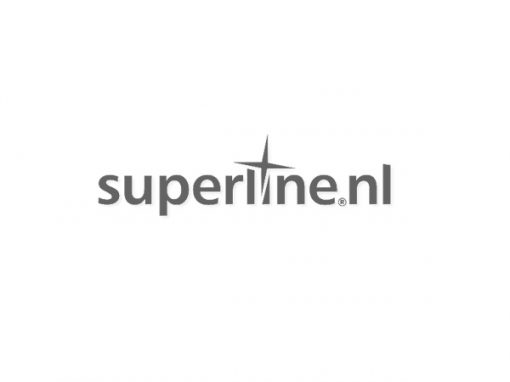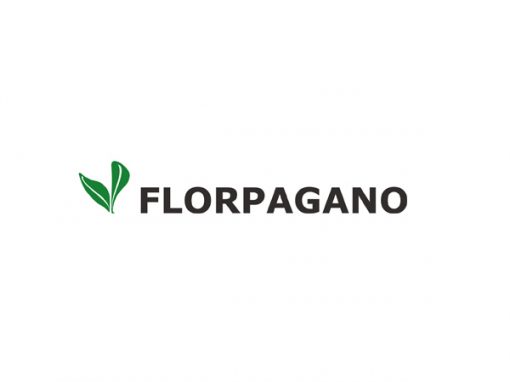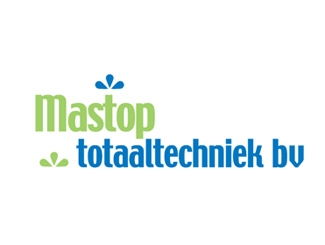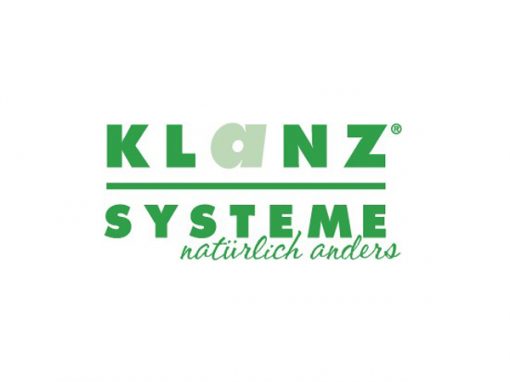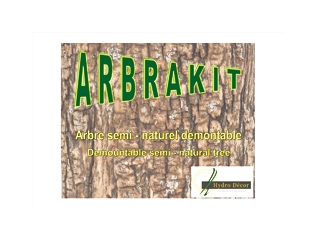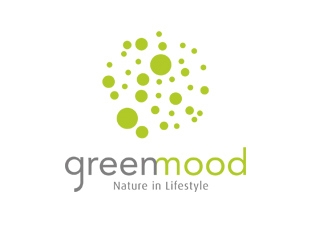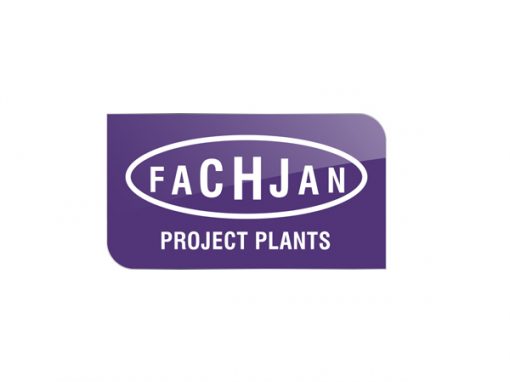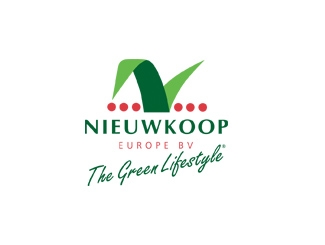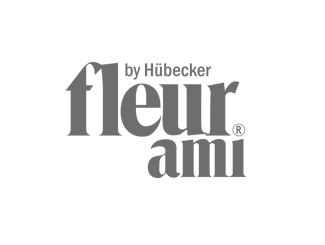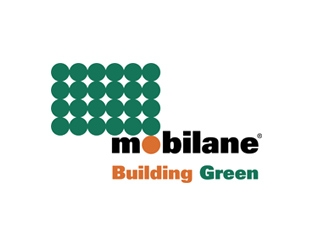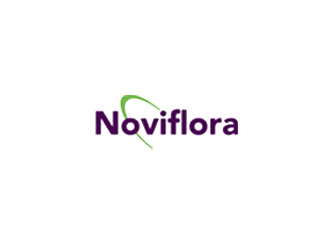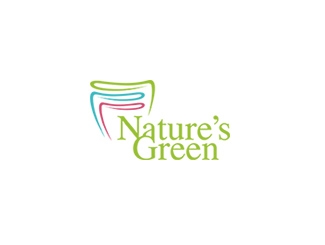 EILO is an initiative of: