Don't miss out on 2023: A year with an award and an exciting excursion
For EILO the uneven years are the double years. In these years we organise both our EILO Best Project Award competition and one of our unique excursions that a lot of interior planters would not like to miss. Every year they are a unique opportunity to meet collegues from all over Europe, update on knowledge specifically for interior planters and to take a look behind the scenes of professional projects. 
On October 19 to 20 the double year comes together in an amazingly green Budapest, the capital of Hungary, where we not only will visit a beautiful European city full of history, but also some top of the bill green projects. Of course, the  winners of the Best Project Award of 2023 will be announced on the Thursday symposium part of the excursion.
a warm welcome to our new board member
Balbina Gryczynska
We are very happy to announce Balbina Gryczynska as our new board member. She is the first woman in our board and -on top of that- also an interior planter from an Eastern European country!
find your interior planter
EILO, the only European Interior Landscaping Oganisation, has members in almost all countries of Europe. Are you looking for a professional partner for your green interior? Here you can find one of our members close to you. 
EILO's activities are wonderful learning opportunities
The excursion to Brussels in 2022!
After a three year hiatus due to Covid, EILO was finally able to organise its annual excursion, This time in Brussels. With over 55 participants it was a great turnout and a wonderful occasion to meet colleagues from all over Europe. 
Be part of your customer base
Interior landscaping is in fact quite a rare profession. And this makes it difficult for suppliers to actually meet new and existing customers. EILO offers an unique relaxed ambiance and opportunity for interior landscapers and suppliers to meet each other and exchange knowledge, trends, new tools, etc etc.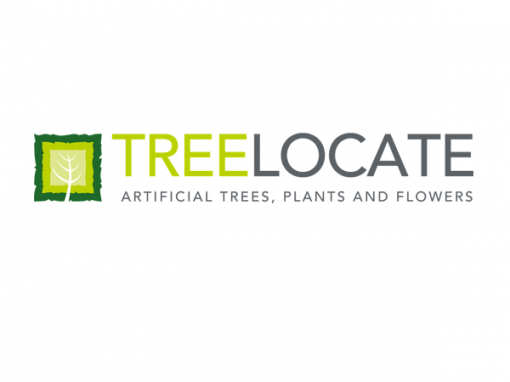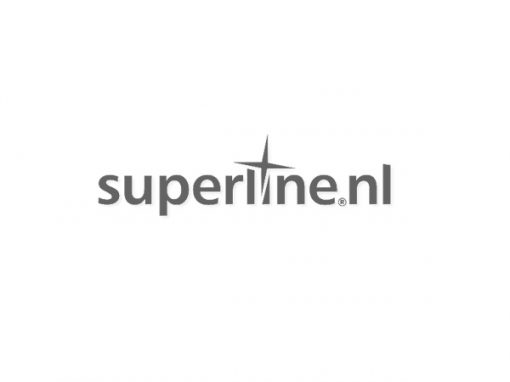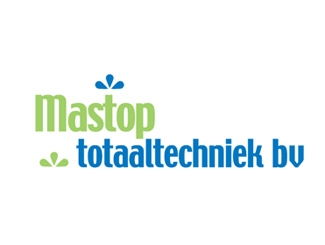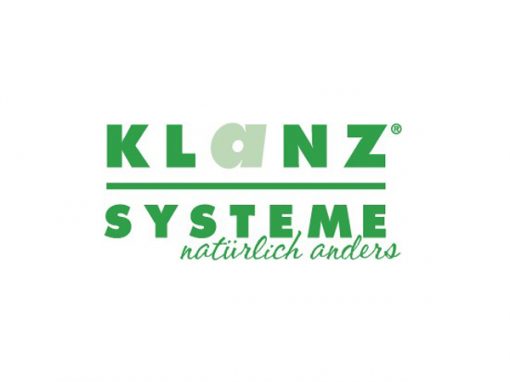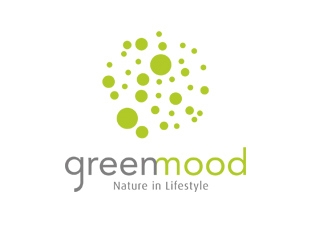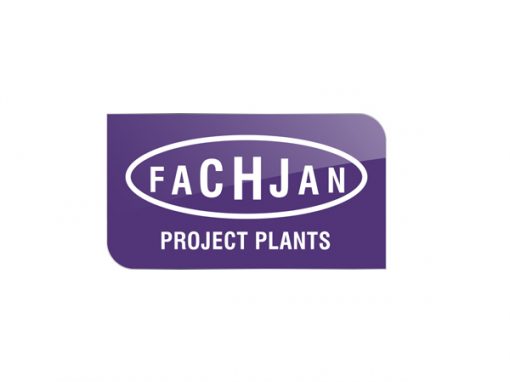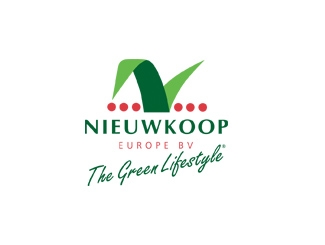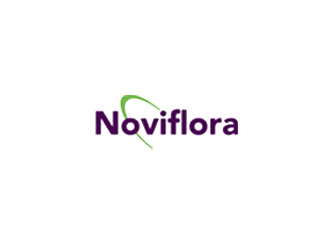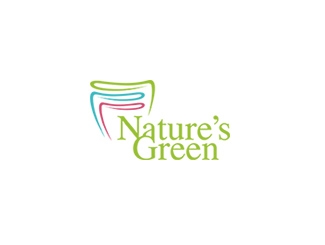 EILO is an initiative of: