The cooperation for all European Interior Landscapers
EILO is a cooperation of four national trade associations of Interior Landscapers: Nordic Green (Sweden, Norway, Finland), U.N.E.P (France), FvRH(Germany), VHG (The Netherlands) and individual members from all over Europe. Its aim is to share and exchange knowledge and to promote and publicise about interior landscaping.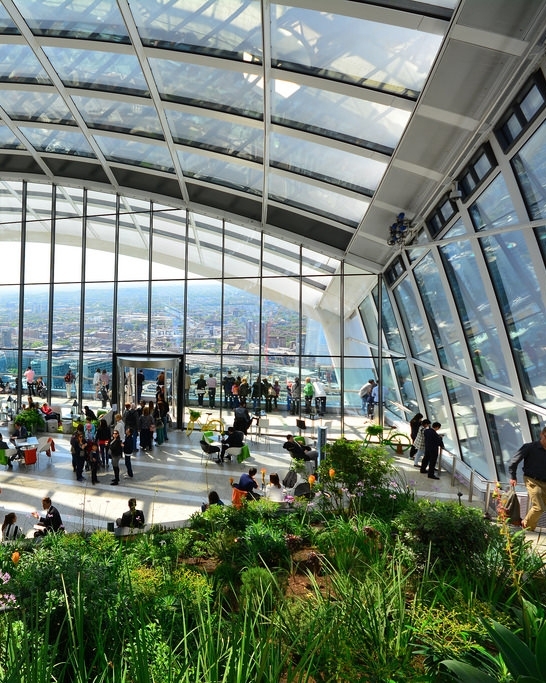 Visit London to the Green Limit!
On 20 and 21 September EILO organizes an excursion you do not want to miss. We will visit some fantastic green projects in London. The Skygarden in the Walkie Talkie building and The Crossrail Garden in Canary Wharf are definive parts of the programme, and a keynote by Oliver Heath is also something you do not want to miss.
Our early bird rates and the ones of the hotel end at August 20, so be quick to reserve your seat on the London EILO excursion.
Announcing Plants Extra Large 5
Within the world of interior landscaping, Sander Kroll is well known for his Plants XL series of books. These books are litterally large but what makes them interesting is that they are filled to the brim with over 200 pages of grand and inspiring green projects. EILO secured a limited number of a special edition of this book and can offer these for a very special price  to its members.
In stead of the usual € 47,50 retail price, EILO members can order their copy for € 12,50 + VAT and Shipping Costs. The book will be published this fall. Please be quick to order, there are only a 1000 copies available.
This year, the biennial excursion of the European Interior Landscaping Organisation (EILO) was held from Thursday, 29 September through Saturday, 1 October in Copenhagen, Denmark. In all, forty-seven professionals from eleven different European countries...
read more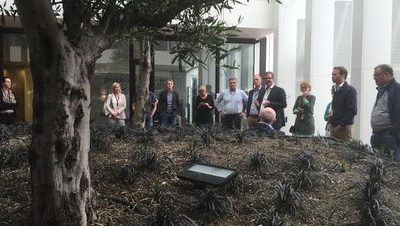 As an interior landscaper, what trends can you best respond to in this rapidly changing world and ditto market to make your business really flourish? Dutch VHG Vakgroep Interieurbeplanters, the union branch for interior landscapers, organised a gathering...
read more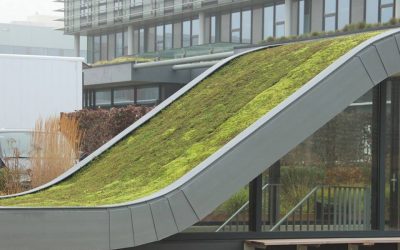 If you put this question to various professionals, who are all into green building and interiors, you will drown in their advice! During the lectures at the Buildin' Green conference, but also during the workshops and in the corridors, various inspiring...
read more
Green walls are available in all shapes and size these days. They have a positive effect on the air quality and the surrounding atmosphere. For the construction of such walls there is usually a budget is planned. Maintenance however, is much less thought...
read more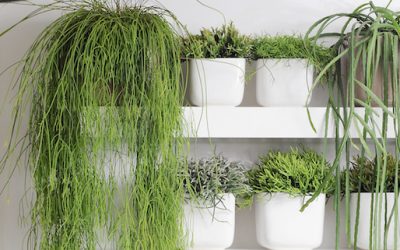 Most interior horticulturalists will have encountered this phenomenon in recent years: clients had to cut costs on those things that are considered a luxury. Most often the plants at the office are the first to be victimized. Besides, a working area...
read more
Plants purify the air Do you have many plants in your home? Besides being beautiful to look at, that is also very healthy. You would not think so, but volatile organic compounds (VOCs) such as benzene and formaldehyde are very common in the home. These...
read more
Plants can talk. For a long time, that belief was dismissed as woolly nonsense. But the more we come to know about plants and their properties, the more scientists are becoming convinced that plants really can communicate. And they do that quite...
read more
How to become an EILO member?
Facebook
Find your interior planter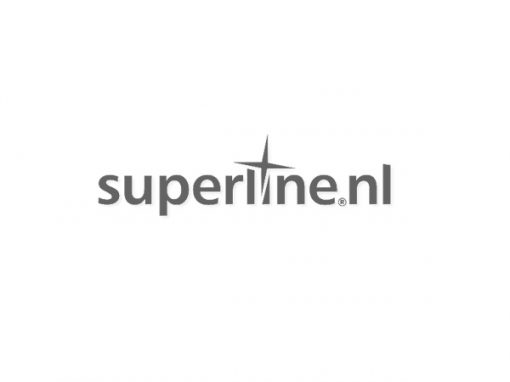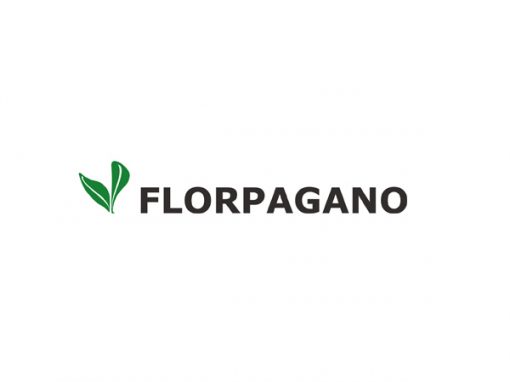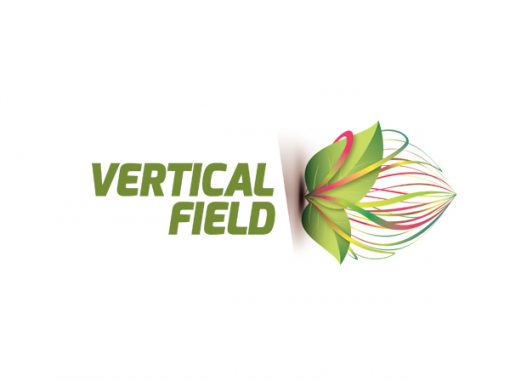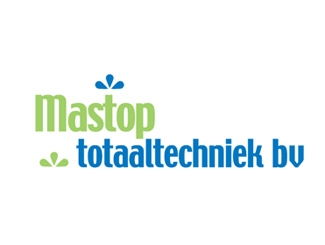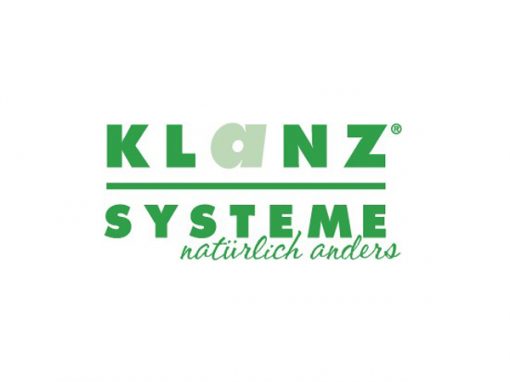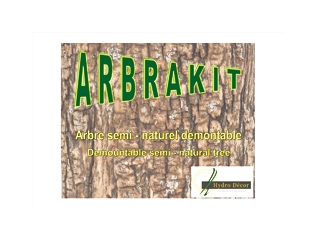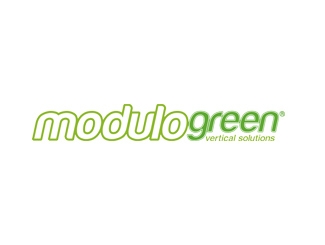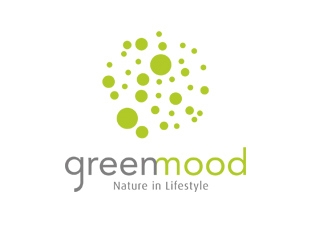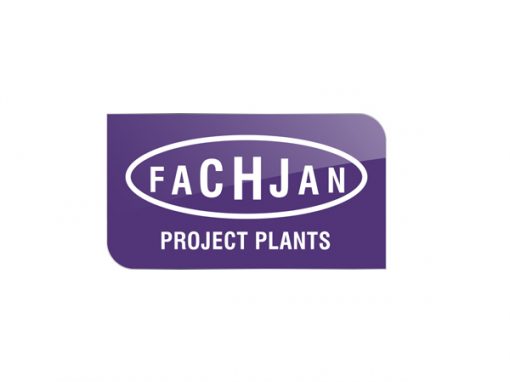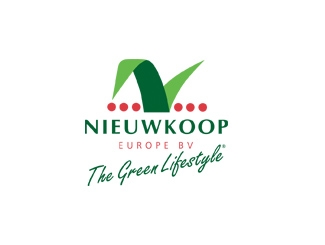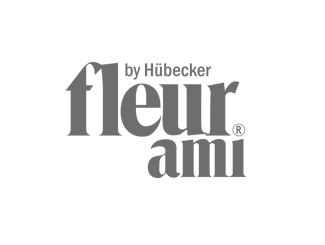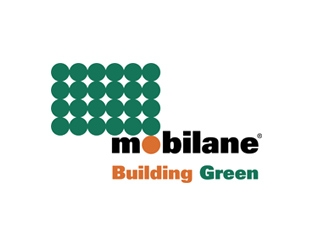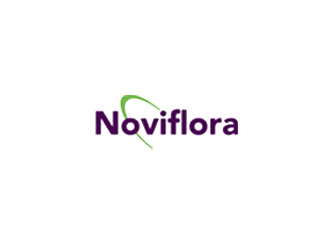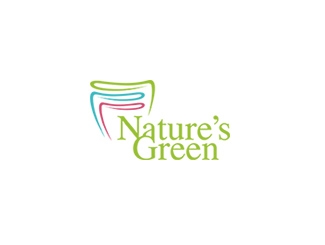 EILO is an initiative of: