October 3-4, Excursion to Paris
la cité verte…. Celebrate modern green Paris october 3-4!
This year our annual EILO excursion will take us to Paris, France. We hope you will join us to meet up, share knowledge with colleagues and be inspired by a number of lectures and visits to beautiful and innovative interior landscaping projects.
For the programme we have repeated the successful formula of earlier occasions. On Thursday you will be able to attend a number of workshops and lectures, culminating in the EILO Awards ceremony. Friday is jam-packed with visits to inspiring projects which in this case are all located at reasonable distance from the hotel. We'll end our programme with dinner on the Seine!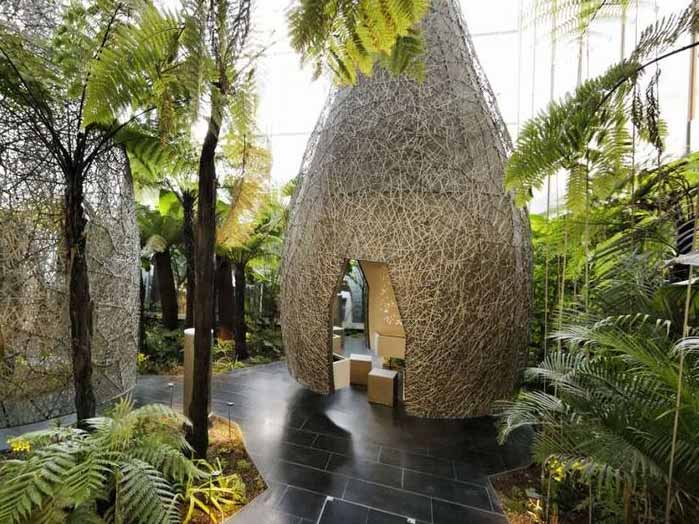 october 3
08.45   Welcome and workshops
12.00   Lunch
14.00   Symposium
18.30   EILO Awards ceremony
19.30   Reception followed by dinner at Warwick Hotel
october 4
07.30   Breakfast at hotel
09.00   Visits to green projects in La Défense 
12.30   Lunch at la Grande Arche rooftop
14.30   Visits to green projects in the city centre
19.00   Dinner at Bateaux Mouches
21.30   End of programme
details and costs
The Paris excursion starts at October 3, 08.45 CET and ends on October 4 after dinner.
For EILO and VHG members and sponsors costs are € 495 per person.  Costs for any other participants will be € 595.  Lunches and dinners are included. 
You can also choose to attend either Thursday or Friday. A one-day ticket is € 300.
You will have to book your hotel separately. We recommend doing so at the Warwick Hotel. 
We can accommodate a maximum of 50 participants to this excursion.
Sorry, the excursion is fully booked
It is not possible to book tickets anymore.