Two full days of excursions, speakers, meetings, knowledge and fun
eilo goes east!
We are very excited to announce that EILO, which is securely founded in the west of Europe, now is traveling towards the east of the continent. To Hungary, and to be specific, Budapest. A city full of wonderful history, but also full of exciting, modern, top of the bill green projects.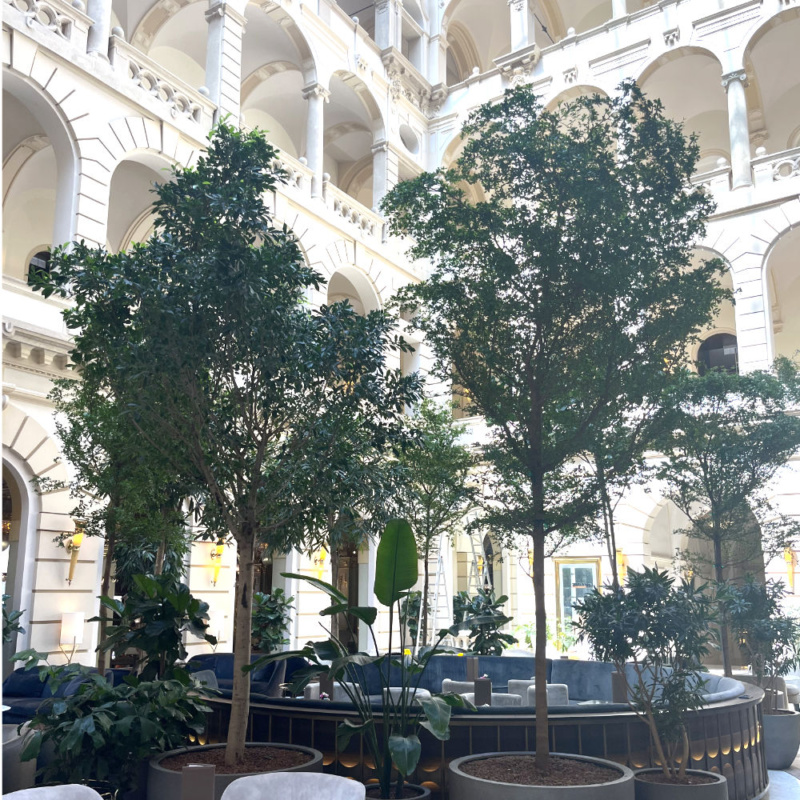 Thursday 19 october
 On Thursday morning we will visit Plantart.
In the afternoon we will have a symposium in the hotel.
Barbara Angeli, the owner of Restaurant 26 will give an insight in the inspiration for and the chances and obstacles to create this stunning green space. 
Eric Bracke ( BDS ) will introduce DaWork Plants, an innovative software platform aimed at enhancing the operational efficiency of companies. Tailor-made for the interior landscape industry DaWork Plants integrates a mobile application and a management/maintenance system.
Jim Zagwijn (360Fabriek) will discuss the possibilities and opportunities of using virtual reality for your interior landscaping business. 
At the end of the symposium the winners of the EILO Best Project Award will be announced. And, as usual, we will have drinks and dinner in the hotel afterwards.
friday 20 october
National Bank of Hungary
Hotel Dorothea
Hotel Boscolo
lunch at Restaurant 26
quick look at the outside garden of the Museum of Etymology and The House of Music
OTP Bank visit of interior garden
Wine tasting of Hungarian wines in the Budapest country side followed by informal dinner with barbecue
Please note: the cost of the excursion does not include accommodation costs. The symposium and subsequent dinner on Thursday will take place in the Mercure Budapest Korona hotel in the heart of Budapest. All excursions also start here.
register for the excursion