eILO is looking for new board members!
EILO, the European Interior Landscaping Organisation is looking for one or two enthousiastic new board members. We are an active cooperation of interior landscaping companies and their suppliers from all over Europe.
Our aim is to promote and publicise about the merits of interior landscaping and to exchange knowledge, expertise and inspiration with and amongst our members. The growing need for the exchange of knowledge and the growth in EILO membership in Eastern Europe and the British Isles, call for diversifying and expanding our board.
So would you like to join our board and help EILO grow and flourish? Let us know before January 31st!
Indoor greenery is here to stay
Indoor greenery has never been more fashionable. This is wonderful, but this succes also has its issues. How to keep up for example, and find enough qualified people? Or, how to deal with issues regarding the environment, or the sheer amount of fake green that is entering the indoor space?
How nice is it to exchange experience with collegues and suppliers from all over Europe. To discover that you certainly are not alone. How are others dealing with pest control? How do they solve the issue of finding personell? And, what are the new trends, in styling or in tools, green wall techniques or maintenance control? Every excursion starts with a symposium tailor made for you, about your trade only. Where else can you find that?
The EILO best project awards 2020-2021
This year we received 52 projects of outstanding quality from 15 countries; the highest number of eligible entries ever! An independent, international jury decided on 12 winners in 4 categories and throughout the month preceding the award ceremony the public took to social media to choose 3 winners for the Public Award.
Webinar inspire your clients with Planterest!
Do you want to inspire, inform and make quotations for you clients in just a few clicks? Sander Kroll invented Planterest. On March 24 he led us through his app, showed all possibilities and introduced a special offer for members. 
EILO's activities are wonderful learning opportunities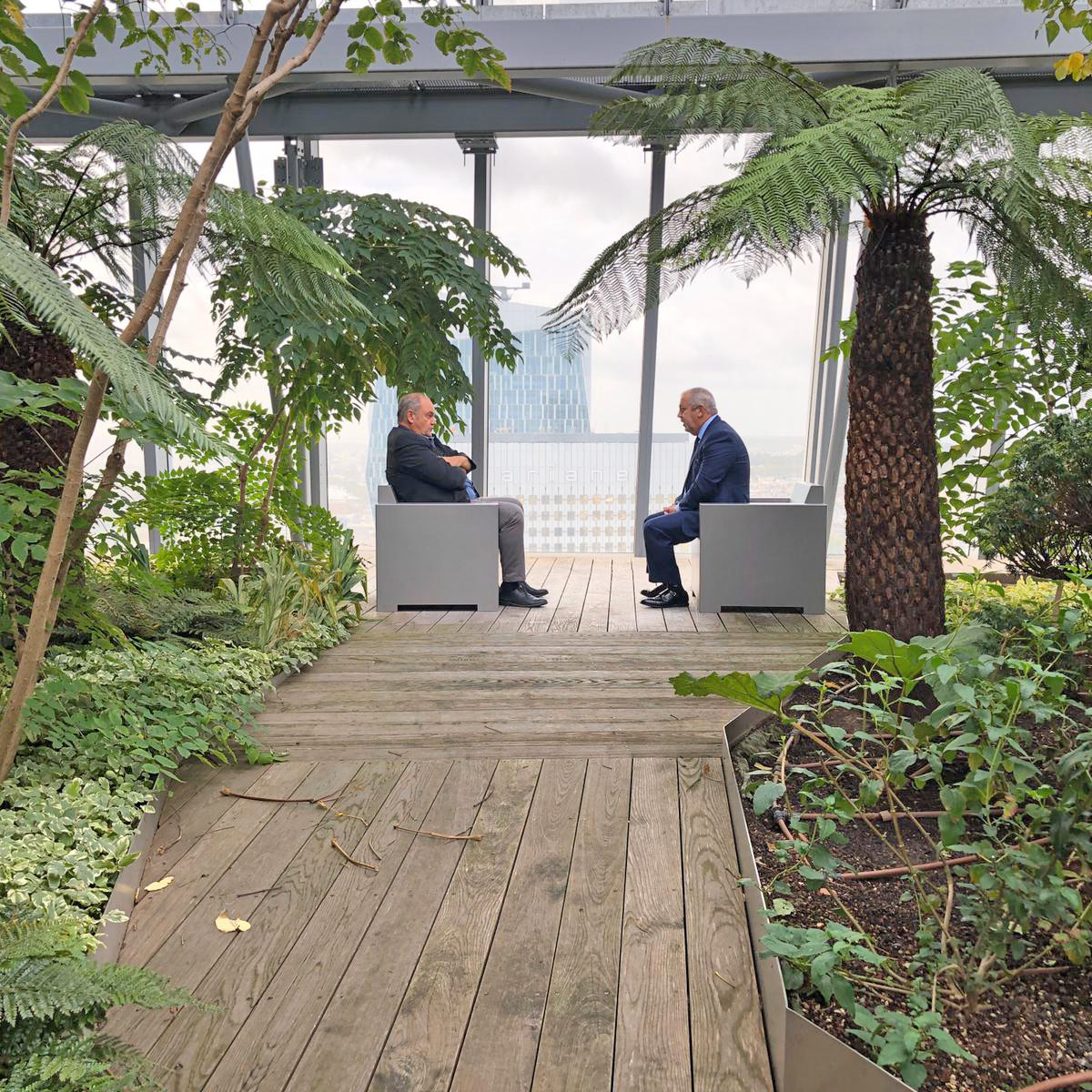 The excursion to green Paris in October 2019!
This year our annual EILO excursion took us to Paris, France. We shared knowledge with colleagues and were inspired by a number of lectures and visits to beautiful and innovative interior landscaping projects.
Be part of your customer base
Interior landscaping is in fact quite a rare profession. And this makes it difficult for suppliers to actually meet new and existing customers. EILO offers an unique relaxed ambiance and opportunity for interior landscapers and suppliers to meet each other and exchange knowledge, trends, new tools, etc etc.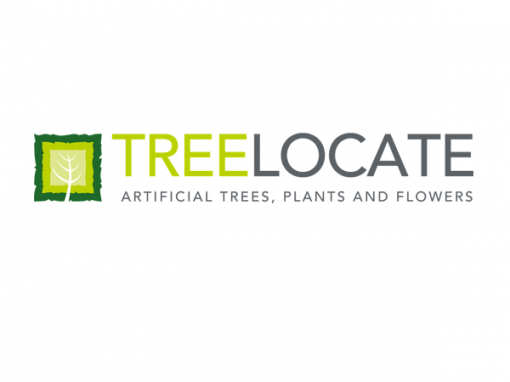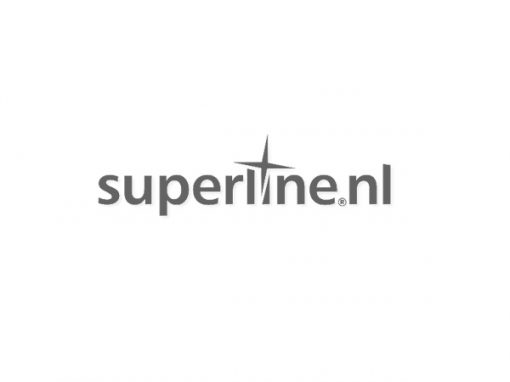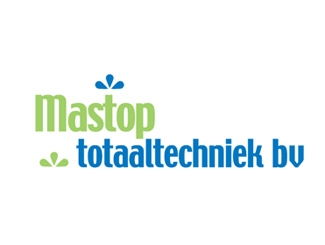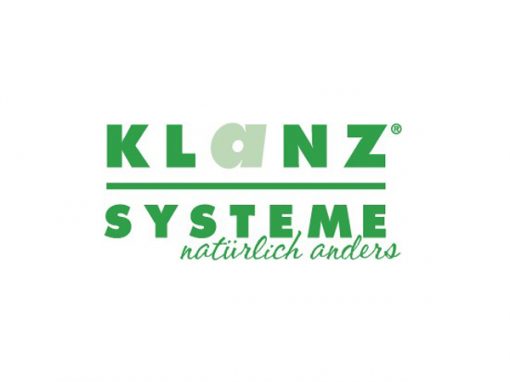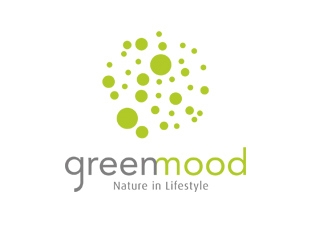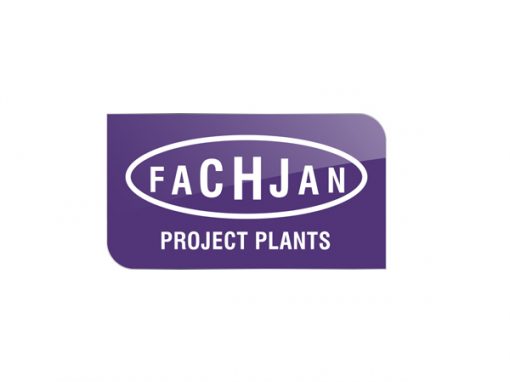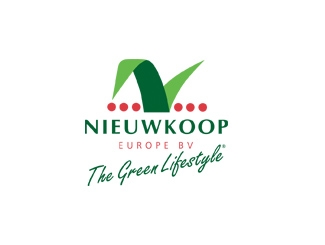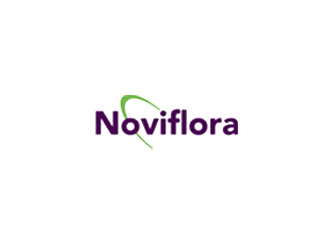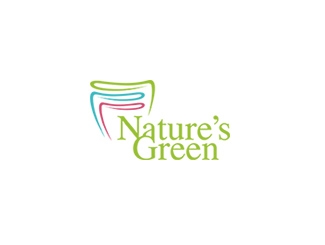 EILO is an initiative of: