EILO is a cooperation of four national trade associations of Interior Landscapers: Nordic Green (Sweden, Norway, Finland), U.N.E.P (France), FvRH(Germany), VHG (The Netherlands). Its aim is to to promote and publicise about interior landscaping. Read more »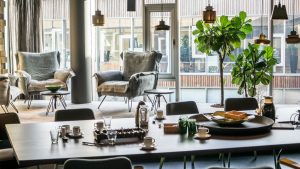 EILO's best project award 2017
There are 9 winners of 10 prizes of the  EILO Best Project Award 2017! De Klerk has managed to win two prizes: this company won Gold in the interior planting category and it managed to mobilize so much fans that it also won the public prize.
Join us at the WGIC
The WGIC in Berlin takes place from June 20 to June 22. EILO will organize a stand and several activities during these days. The Award Ceremony for EILO's best Project Award will take place during the WGIC Congress too. If you want to participate, please register at the WGIC itself. EILO does not organize hotels or registrations, but it would be nice to all stay in the same hotel. We suggest Motel One Tiergarten-Berlin. Please join us there and inform us if you will.
EILO went Scandinavia
From September 29 till October 1 EILO organized an excursion to Denmark and Sweden. We visited a number of very interesting projects, such as the beautiful Emporia. Reports and pictures will be added soon.
Find your interior planter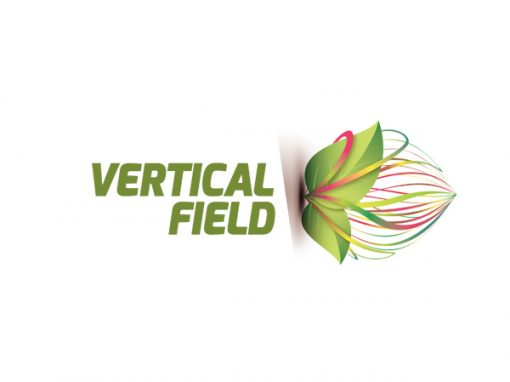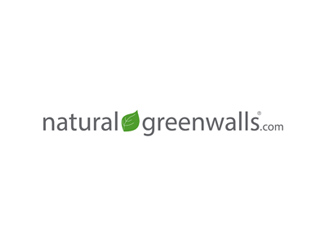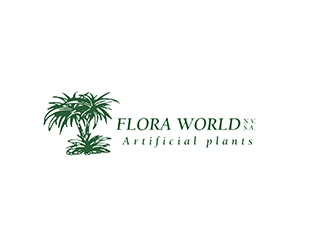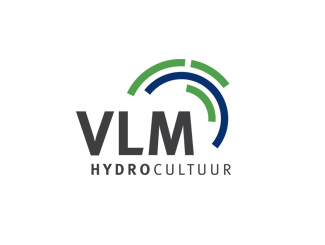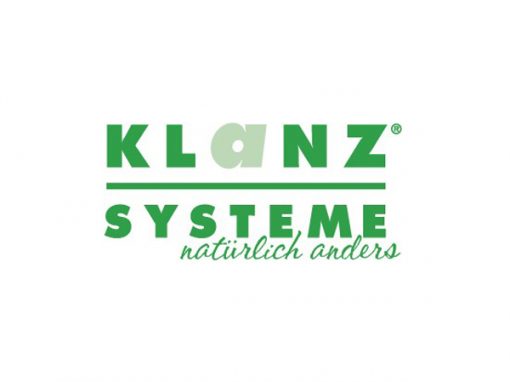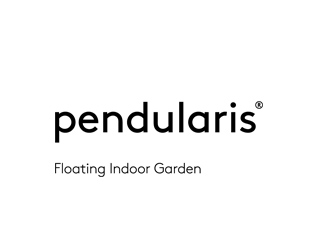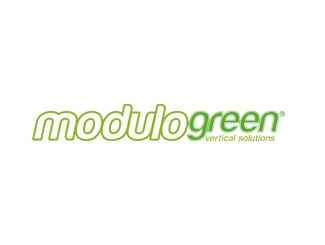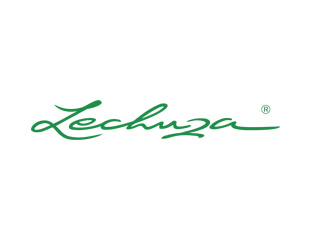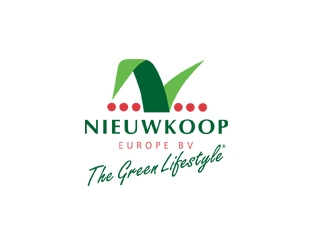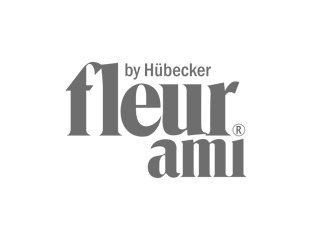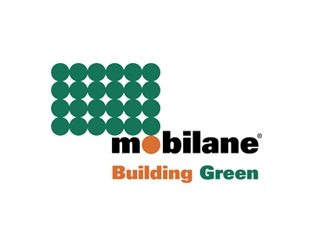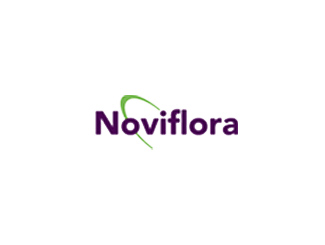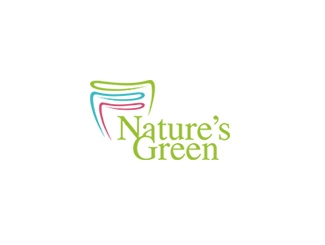 EILO is an initiative of: