EILO is a cooperation of four national trade associations of Interior Landscapers: Nordic Green (Sweden, Norway, Finland), U.N.E.P (France), FvRH(Germany), VHG (The Netherlands). Its aim is to to promote and publicise about interior landscaping. Read more »
EIlO will join the EFIG panel at the seminar The Future of Interior Landscaping
This year's event see's the return of LandscapePlus as headline sponsor along with huge show supporters CED Ltd and London Stone. With more than 200 exhibitors, FutureScape 2016 is bigger and better than ever.
EIlO will join the EFIG panel at the seminar The Future of Interior Landscaping. 13.00h > 13.45h
Topic : Why environmentally friendly "green buildings" are becoming more important.
Join us there!
EILO went Scandinavia
From September 29 till October 1 EILO organized an excursion to Denmark and Sweden. We visited a number of very interesting projects, such as the beautiful Emporia. Reports and pictures will be added soon.
EILO board visit Floraliën Ghent 
During the board meeting april 2016 we took the opportunity to visit the renomated Floralies at Ghent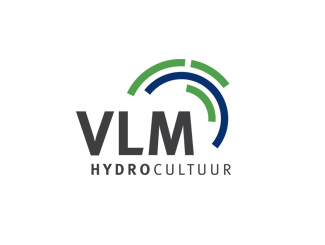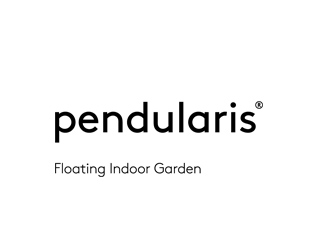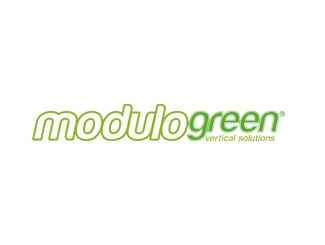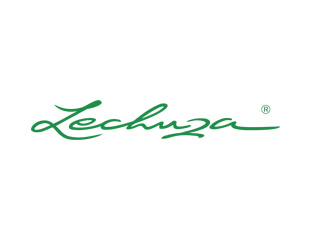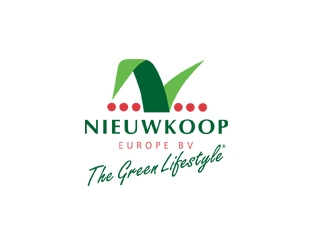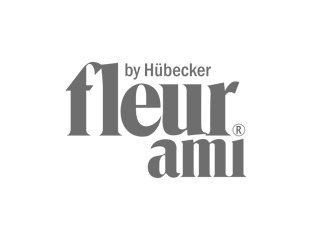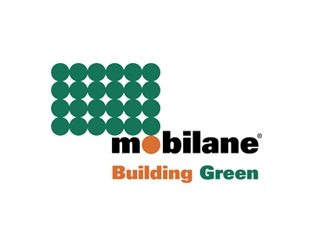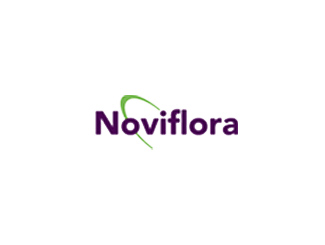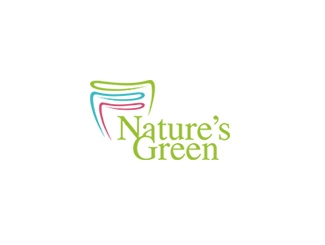 EILO is an initiative of: