EILO is a cooperation of four national trade associations of Interior Landscapers: Nordic Green (Sweden, Norway, Finland), U.N.E.P (France), FvRH(Germany), VHG (The Netherlands). Its aim is to to promote and publicise about interior landscaping. Read more »
Apply for EILO's best project award 2017
Every two years EILO organises the EILO best interior landscaping project award.  This year we have three categories, namely  Standalone, Plant Wall and Interior Landscaping Project. Beside winning a jury reward, you can also aim for the public award.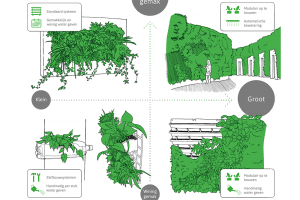 Plants grow anywhere
Into Green has published a new infographic, showing the various ways plants can grow indoors. The infographic has a backside too. Dealers of that product an put their name on the backsides. Just send a mail to info@intogreen.nl with your wishes.
EILO went Scandinavia
From September 29 till October 1 EILO organized an excursion to Denmark and Sweden. We visited a number of very interesting projects, such as the beautiful Emporia. Reports and pictures will be added soon.
Find your interior planter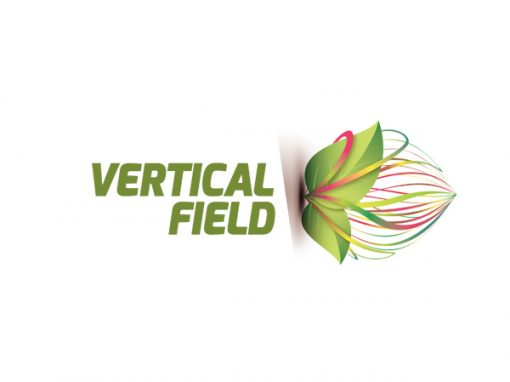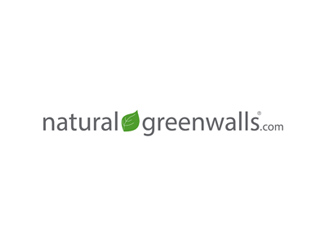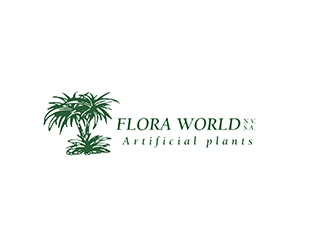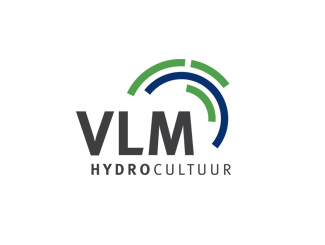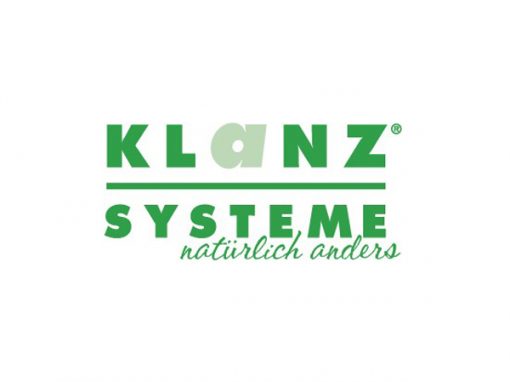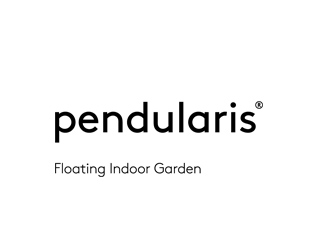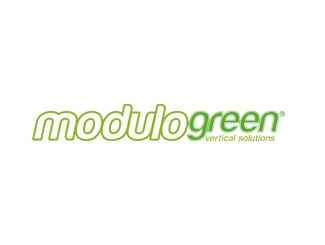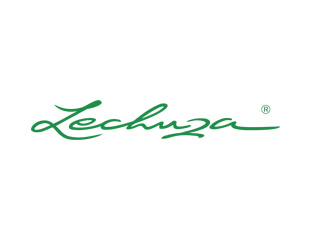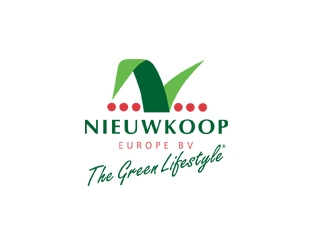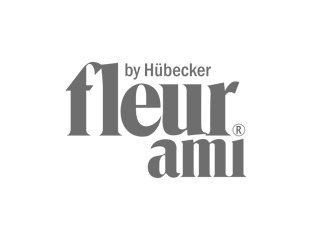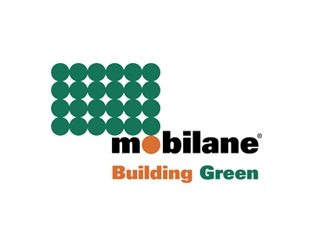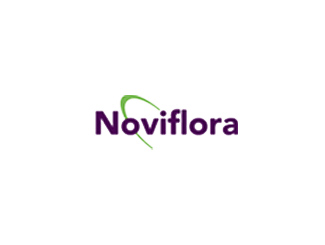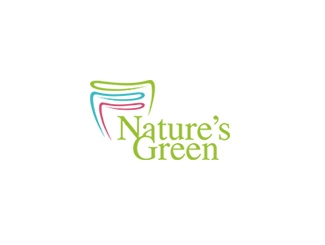 EILO is an initiative of: