EILO is a cooperation of four national trade associations of Interior Landscapers: Nordic Green (Sweden, Norway, Finland), U.N.E.P (France), FvRH(Germany), VHG (The Netherlands). Its aim is to to promote and publicise about interior landscaping. Read more »
2-2-2017 Buildin'green II
This second conference of Into Green connects living green with green and circular building. Visit the spectacular new City Hall of Venlo and get a keynote from internationally renowned architect and visionair Thomas Rau. EILO members get a discount on the ticket price.
Meet EILO at Futurescape
On Tuesday november 15, 2016 The UK's #1 industry event is  celebrating its 5th event, which promises to be a big one!  EIlO will join the EFIG panel at the seminar The Future of Interior Landscaping. 13.00h > 13.45h
EILO went Scandinavia
From September 29 till October 1 EILO organized an excursion to Denmark and Sweden. We visited a number of very interesting projects, such as the beautiful Emporia. Reports and pictures will be added soon.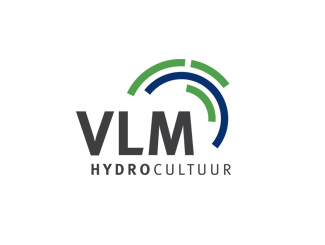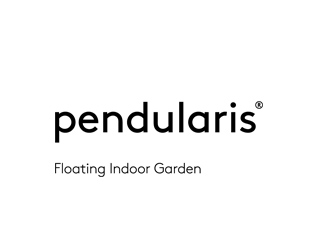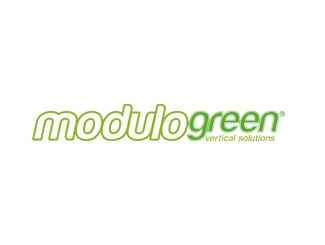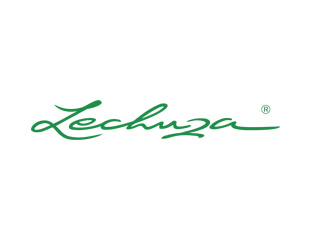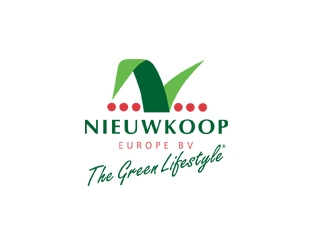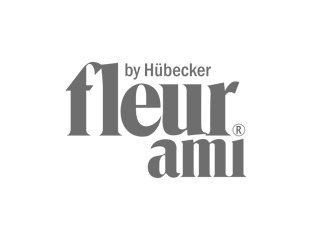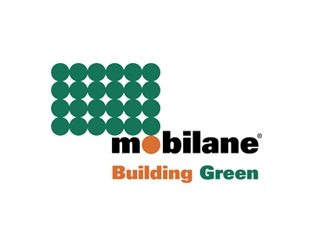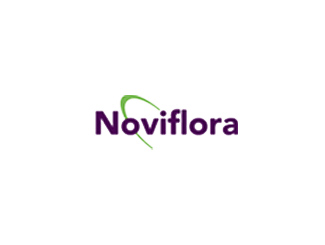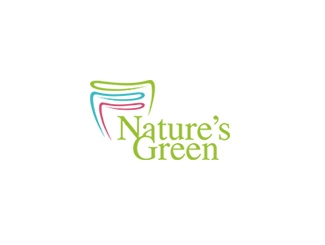 EILO is an initiative of: