Are you an Interior Landscaper?
EILO is a cooperation of Interior Landscapers and their suppliers from all over Europe. Our goal is to share knowledge and to help our members with connecting with their customers. Every year we organize an excursion to one of our member countries giving you a unique backstage view on the most fascinating projects from all over Europe. And every two years we organize the EILO Best Project Award which can put also your project in an international spotlight.
The larger we become, the more activities we can organize and the better we can help each other.
Survey
Despite COVID19 the sector of interior landscaping proves to be resilient!
Look back on our webinar with Philip van Traa
On Tuesday november the third, green innovator Philip van Traa took us on a yourney with what inspires him in finding new products, new markets and new ways of working more and more circular.
DATES OF NEXT EILO EXCURSION WILL BE DECIDED IN MAY
For our next excursion EILO will visit the most European city there is: Brussels. After two years of very big cities, we will go back to a more human scale. We can visit all projects by bus and can offer you a hotel that will truly give you a SPA feeling: close to the city, but in the middle of the Sonian forest, an UNESCO World Heritage site. Due to COVID the excursion has been postponed; new dates will be decided on in May.
What members say:
In 2018 I participated in the EILO London excursion and found it very insightful and interesting.
I look back on the excursion as a very valuable experience. I would recommend anyone with a passion for interior landscaping to participate in future excursions because it is always great to see how big our industry is and how many peoples lives we can impact through horticulture.
Sam McCarthy
Design & Development
Plant Designs United Kingdom

Last year I visited the EILO excursions in London. It was impressive to see two large indoor gardens and the impact these have in a public area. Also exchanging knowledge with foreign interior landscapers and being inspired by different ways of green creativity is interesting.
Helga Verheijen – Bruinsma
Managing Director
Bruinsma Natuurlijk, The Netherlands

In 2018 Nieuwkoop Europe participated in the EILO conference in London and we look back on these days as an interesting and inspiring experience. These days have passed at great speed with interesting lectures and other meetings. There is hardly enough time talking to clients and colleagues from all over Europe, exchanging thoughts and ideas, seeing projects during the excursions.
Jan Pieter Melis,
Teamleader Sales
Nieuwkoop Europe B.V. , The Netherlands

What members say
I have been participating in EILO events since 2014. I find the excursions very interesting and rewarding. It's important to see how your European 'neighbors' work. These meetings are open minded and motivate me a lot. We meet every year and enjoy exchanging on our trade and the problems that we encounter. Sometimes I have found good solutions because of these discussions.
Anne Cabrol,
Research and Development
Terideal, France
What members say
For me the most interesting about the EILO excursion is that I can meet friendly, open-minded and creative people and that I can talk with them about business matters.
I have the opportunity to see places not always possible to visit, and to meet people directly related to the projects that are often extremely innovative, and thus worth promoting.
Jolanta Gryczynska,
Owner
CALLA, Poland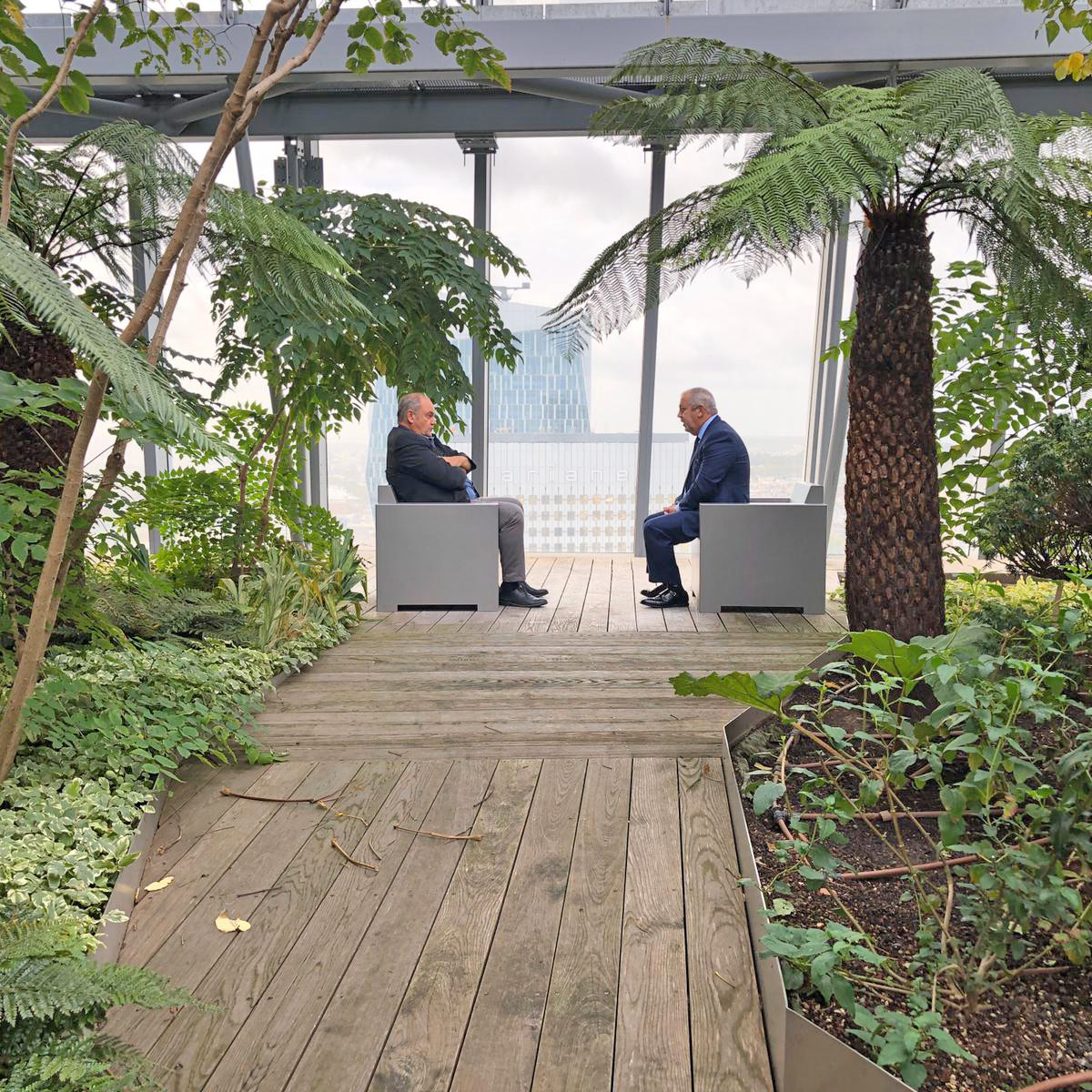 The excursion to green Paris on October 3-4!
This year our annual EILO excursion took us to Paris, France. We shared knowledge with colleagues and were inspired by a number of lectures and visits to beautiful and innovative interior landscaping projects.
Be part of your customer base
Interior landscaping is in fact quite a rare profession. And this makes it difficult for suppliers to actually meet new and existing customers. EILO offers an unique relaxed ambiance and opportunity for interior landscapers and suppliers to meet each other and exchange knowledge, trends, new tools, etc etc.
EILO's activities are wonderful learning opportunities
Indoor greenery is here to stay
Indoor greenery has never been more fashionable. This is wonderful, but this succes also has its issues. How to keep up for example, and find enough qualified people? Or, how to deal with issues regarding the environment, or the sheer amount of fake green that is entering the indoor space?
How nice is it to exchange experience with collegues and suppliers from all over Europe. To discover that you certainly are not alone. How are others dealing with pest control? How do they solve the issue of finding personell? And, what are the new trends, in styling or in tools, green wall techniques or maintenance control? Every excursion starts with a symposium tailor made for you, about your trade only. Where else can you find that?
Find your interior planter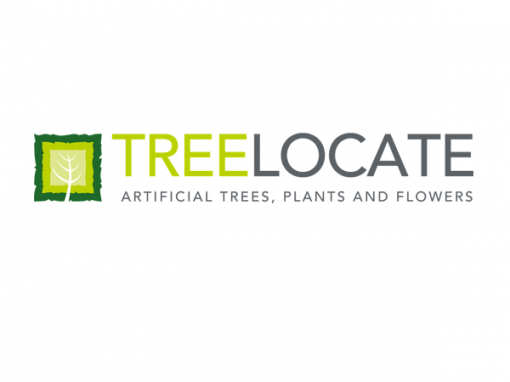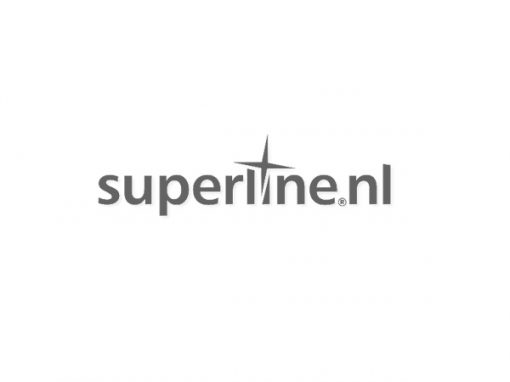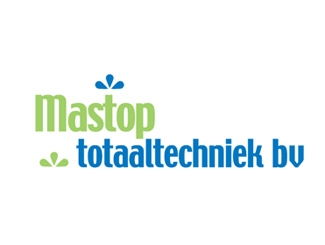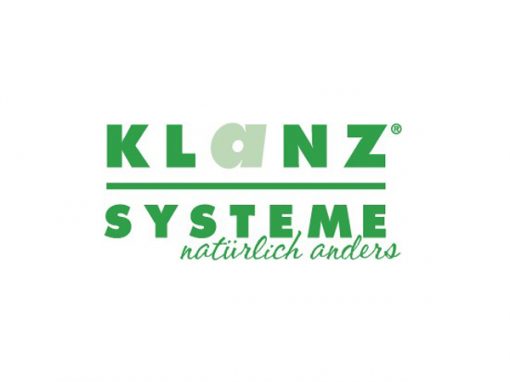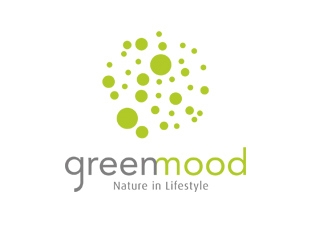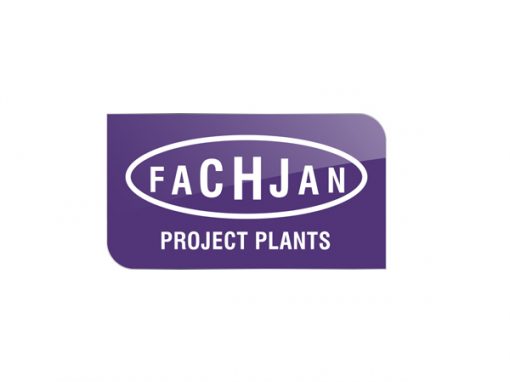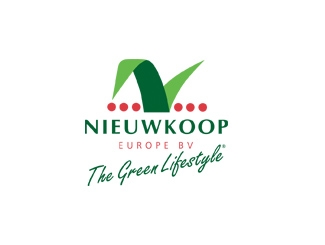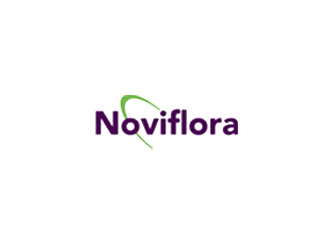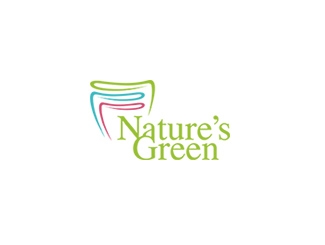 EILO is an initiative of: